FUTURE READY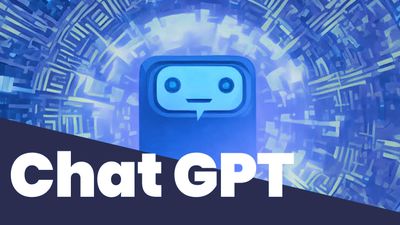 The release of ChatGPT towards the end of 2022 and all the AI possibilities that are still to come have ignited significant interest around the world, especially in the education sector. For those who are yet to encounter this, "ChatGPT is part of a new generation of AI systems that can converse, generate readable text on demand and even produce novel images and video based on what they've learned from a vast database of digital books, online writings and other media." (O'Brien, 2023)
As educators we are considering seriously how to engage with this technology in our environment, understanding this is a singular tool in a suite of AI tools that may be of use to learners now and in their futures. The education sector is concerned that while the tool may be able to provide quick and easy answers to questions, it does not build critical-thinking and problem-solving skills, which are essential for academic and lifelong success. I had the opportunity to engage last week in a Dialogic Learnings webinar on the use of AI tools in schools. What we all agree is while Chat GPT is cutting edge it is far from the only AI tool available. As educators we are positioned and ready to consider the ethics, advantages, disadvantages, freedoms and limitations of such technology in our environment.

AI does not have a moral compass; it inherits the moral compass of the developers. This is why human conversations and conversations around developing moral compass [are important], because the students having the conversations now are the future developers of this."
Steve Brophy
This AI whilst it can respond in a 'human like' way isn't human and is limited in its ability to distinguish nuances, sarcasm, irony and ambiguity. It can also generate discriminatory and biased text, so as we engage with it, we must understand what it offers can be inaccurate, unacceptable or even offensive. That being said, it does have appeal, generating well written content, it fine tunes written text while imitating human conversation.
Here at TLC, we do have some early adopters who are currently considering the benefits and shortcomings of this program along with other AI tools for use in the College environment. The Education Leadership Team under the direction of Mathew Stein have this on their agenda, as we prepare our College approach to engaging with AI as a pedagogical tool.


Lakes Learner | To your Faith add Knowledge, Curiosity, Character and Connection…